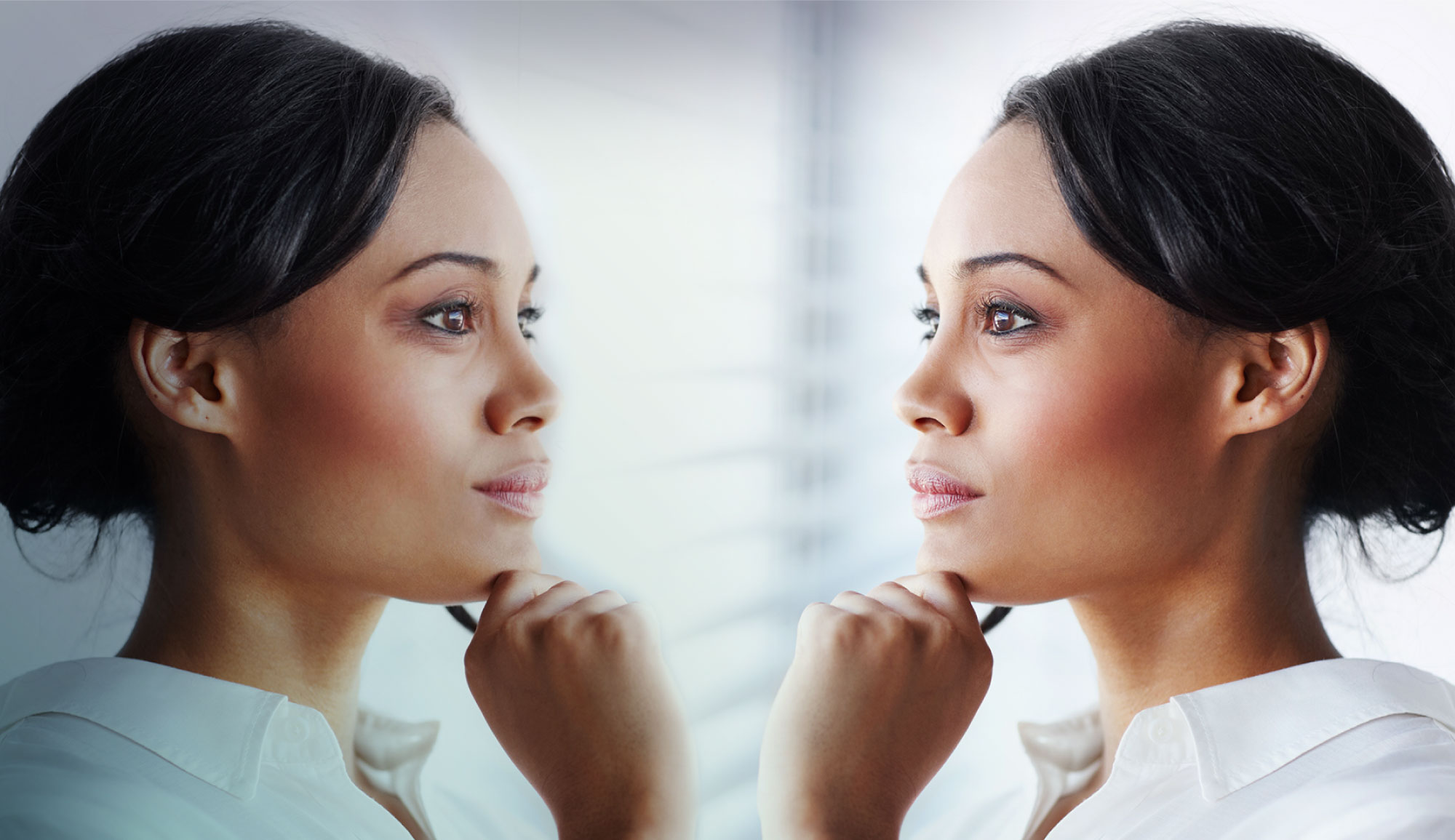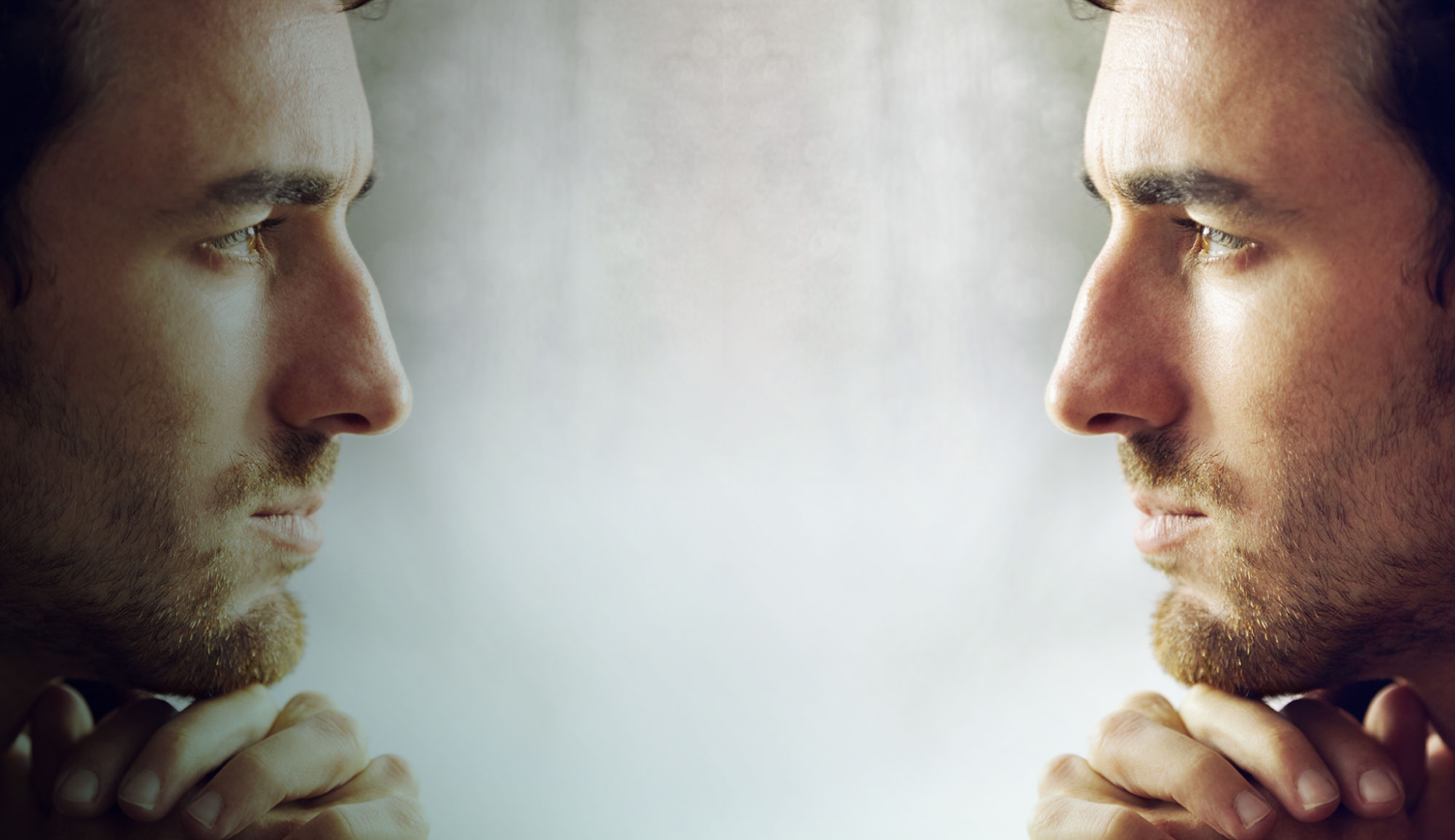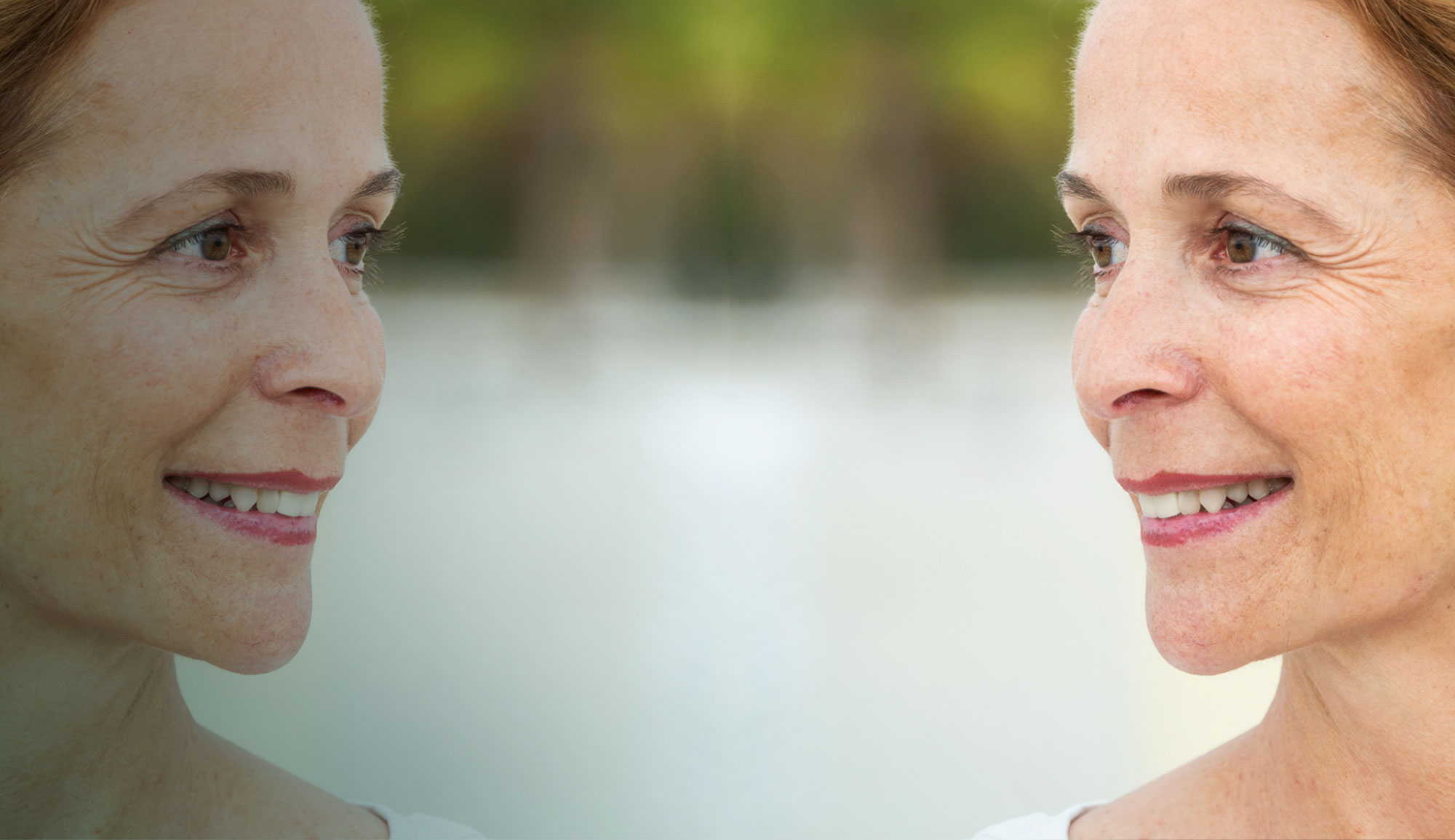 A RESEARCH-BASED MEDITATION
to reduce stress & increase self-compassion
A UNIQUE WAY TO
DEVELOP
kinder self-awareness


About the founder
Tara Well is a motivational psychologist and research scientist. For over twenty years, she's been studying how motivation and emotions influence how we see the world.
Based on research, Tara has developed a mirror-based meditation and taught hundreds of people how to relax their self-criticisms and develop kinder self-awareness.
She's currently an associate professor of psychology at Barnard College of Columbia University. Her research has been funded by the National Science Foundation and the National Institute of Mental Health, and has been published in top psychology journals.
Tara Well has been studying yoga, meditation, and alternative forms of healing for over 20 years.
The mirror is a powerful tool to develop kinder self-awareness.
Motivational psychologist Tara Well has created Mirror Meditation based on the neuroscience of mirroring and psychological research on empathy, self-compassion, and emotional resilience.
Using the three principles of mindfulness meditation:
Attention in the present moment

Open awareness

Kind intention toward oneself
Mirror Meditation is a practice for increasing your self-awareness, managing stress and emotions in the moment, developing self-compassion and increasing your confidence and personal presence. With the mirror, you'll discover five different facets of awareness.
Five Facets of Awareness
Noticing posture and alignment

Practicing full relaxed breathing

Managing attention with visual feedback

Working with the emotions involved in seeing yourself

Using visual observation to facilitate deeper listening